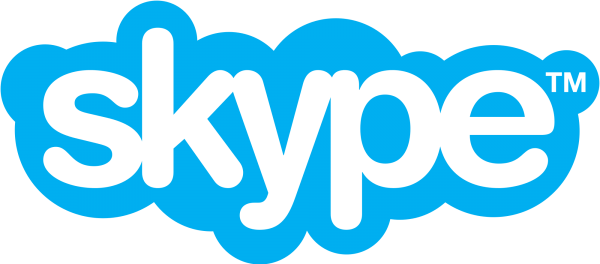 Are you familiar with Skype?
Skype is a software application and online service that allows for FREE voice and video calls over the Internet.
In only one day, there are over 5 million people that are using it, on over 1 billion mobile devices, spending 3 billion minutes in audio and video calls.
It also enables texting, file transfers, screen sharing and video conferencing on desktop, laptop, tablet computers and mobile phones.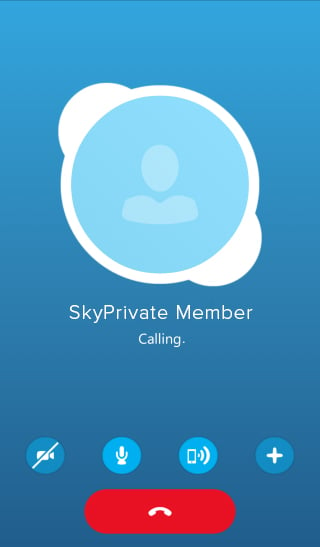 Skype is beyond popular, it became ubiquitous, and helps people and businesses move forward every minute.
Models and Studios in the adult industry mean serious business. Live camming shows and developing relationships over Skype is far from a novelty.
Skype is the middle ground between privacy and human connection: it allows you to remain anonymous and yet be able to get in touch with the other, anytime via text, audio and video.
SkyPrivate – to transfer money
Making sure you monetize the time spent on live shows, that's where SkyPrivate comes in.
We guarantee Models that they get paid for their live performances on a pay per minute basis.
We guarantee Members that they pay only for the time they need.
SkyPrivate is the financial buffer that ensures that both Models and Members get what they deserve: satisfaction.