Charge for your time. Keep members closer with your sexy voice.
Here comes the easy part!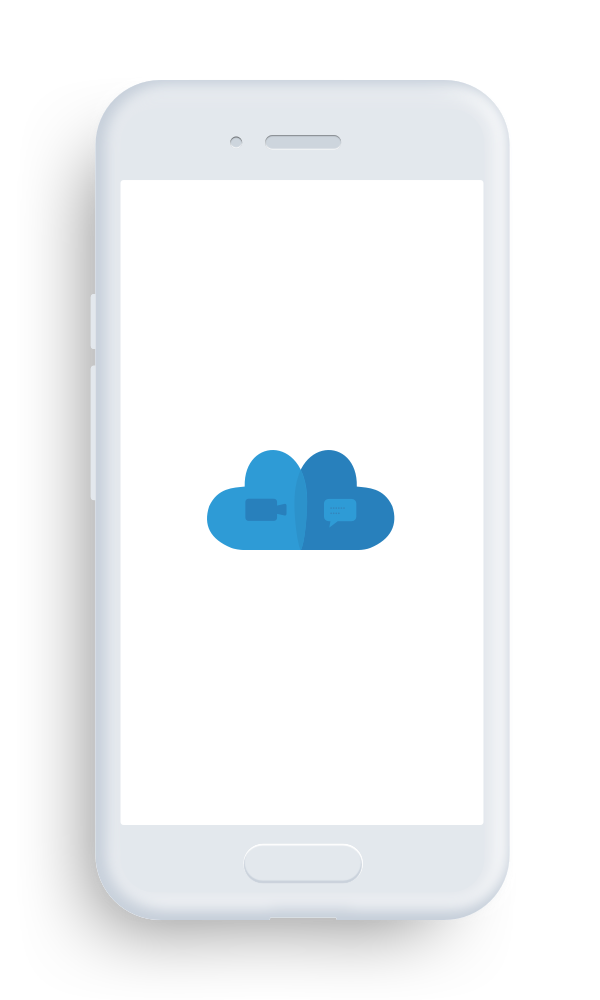 Waiting for members to call
You shared your phone number with members that want to call you?
Make sure you're connected to the Internet on WiFi or 3G/4G to check if the callers are members and have funds.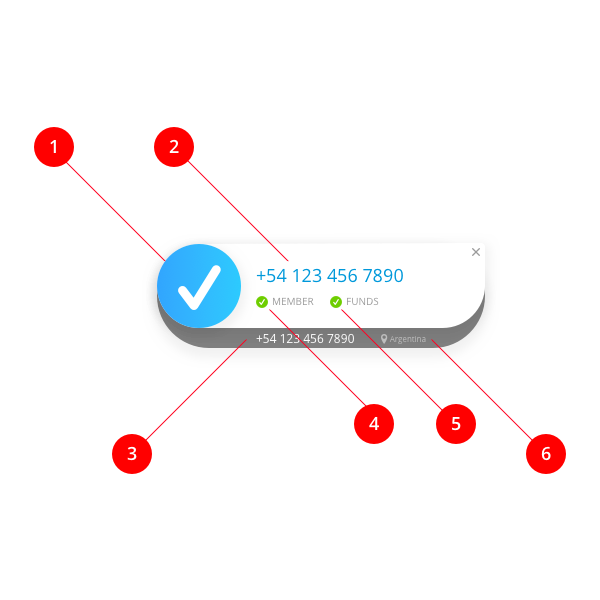 Incoming call overlay explained
You know it's OK to answer because we verified for you the incoming caller and he or she is a member and has funds
If you allow the application to see your agenda of contacts the number will be replaced by the name of the contact in your agenda
The phone number of the incoming caller
Status of the incoming caller: in this case, it is a member.
If a non-member will call, we will not display an overlay.
If a member that hasn't activated Phone Call Charging will call, we will not display an overlay.
Status of the incoming caller: in this case, it has funds.
If a member without enough funds will call you, we will display a red disc with an x in the center.
It is your decision if you choose to answer the call as we will not be able to charge the caller.
Country of origin of the call to help you identify faster your caller.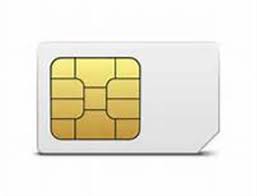 Be safe: keep your business affairs separate from personal matters.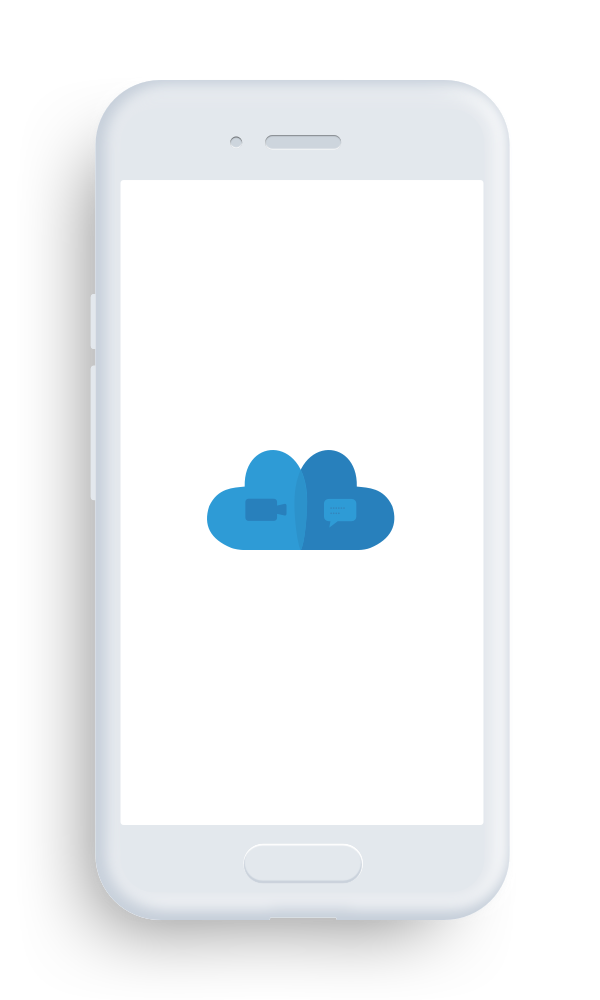 You can also use a dual SIM device.
The only app on your Android that makes you money
Compatible with Android 4.2 and above. The use of the application and service is absolutely FREE. No hidden fees, no surprises. Just Pay Per Minute goodness 🙂
Join our BETA testing program
Even Paradise has its flaws. We're trying to find ours faster.
Can you help?
We have 10 spots available for 10 models that are willing to work with us closely by sharing feedback on the app:
how they use it
how it works for them
if they encountered any bugs
If your application was accepted you will receive a dedicated email from us with details. 
What models need to get started ?
You will need the following:
an account registered on SkyPrivate
download and install the app on your dedicated smartphone
Phone Call Charging service activated after you logged in
The application runs only on an Android 4.4+ based smartphone.
It needs a live Internet connection (WiFi, 4G, 3G) to identify incoming callers and charge identified members during a call.
Also, consider using a dedicated phone number (SIM) and if necessary a dedicated phone.
What do members need to get started ?
They need the following:
an account on SkyPrivate
account loaded with enough funds to call model (depends on each model's PPM rate)
Phone Call Charging service activate for the phone number they want to use to call models
model's phone number, dedicated to use with the Call Charging service