Get $5 reward for your first deposit! 
THIS OFFER HAS EXPIRED
Take a piece of the action right now. Add funds and get more fun from your first experience with us. 
How this works? It takes only a few seconds.
To be able to get the $5 reward you must be a new member and follow this simple steps:
Add your first deposit, you must have funds added.
Use the voucher code GET5 as you see in the video below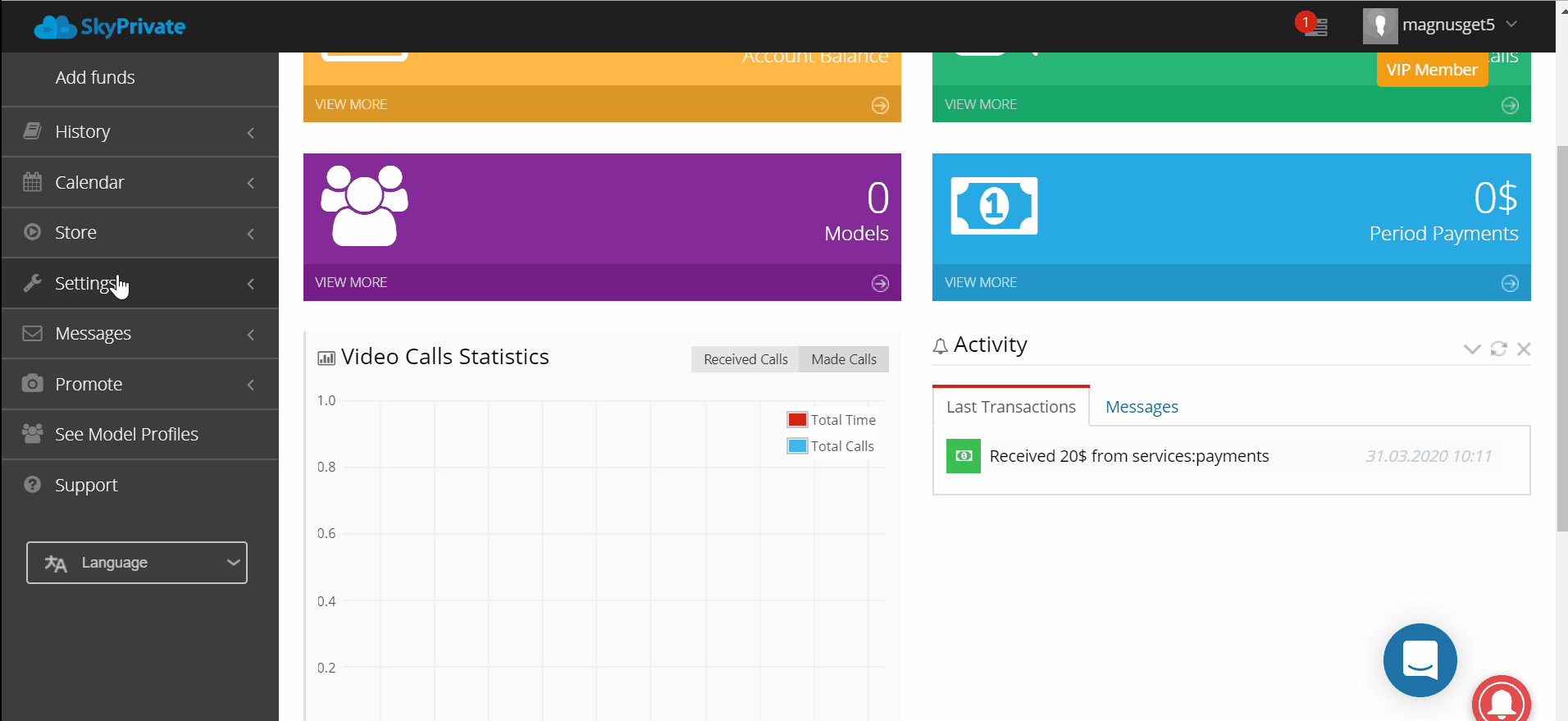 IN ORDER NOT TO LOOSE THIS REWARD OF $5 YOU MUST GET IT UNTIL 15.04.2020 30.04.2020, IN THE FIRST 3 DAYS AFTER YOU OPENED YOUR NEW ACCOUNT.
This promotion is limited to new members only. If you already have an account with us then you can't benefit from this offer. Please don`t try to open new accounts just to profit from this promotion, because we'll know and we'll spank you…and not in that pleasant way that you like! 🙂
Now let`s go and have some fun! Click here to see the available models.