A Brand-new Perspective into Adult Interaction
Welcome to a world of innovation with SkyPrivate's revolutionary adult Discord cam chat, porn, and sex server, where you can immerse yourself in this exhilarating new sphere and mingle with models and patrons alike!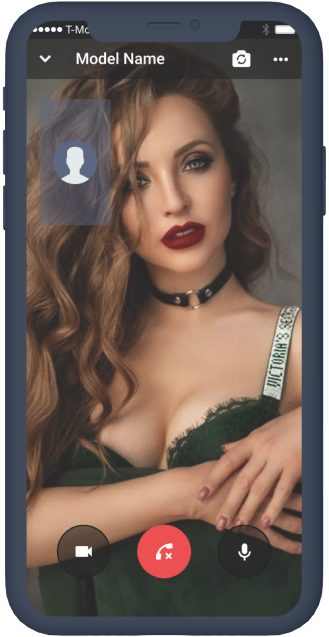 Discord is a free-to-use communication platform initially designed to facilitate gaming communities. However, since its inception in 2015, it has transcended its original purpose, becoming a hub for communities of all types.

A versatile, groundbreaking "voice over IP, instant messaging, and digital distribution" platform, it offers unique opportunities for Discord sex chat, connecting thousands of adult Discord servers and communities worldwide.

Transcended its original purpose
It provides the abovementioned features in private chats or as part of communities known as "servers". It's in these servers, each managed by its owner and a flexible system of permissions, that most social interactions occur.

With Discord, you can join or create servers, channels within those servers, and even separate discussion topics. Think of it like a collection of individual forums, where you can engage in real-time conversations, and it's all under one roof.
Join and meet with more than 37,500 models on Discord Server or Skype.
Indeed! Discord is a hotbed for adult interaction, hosting an array of adult Discord servers.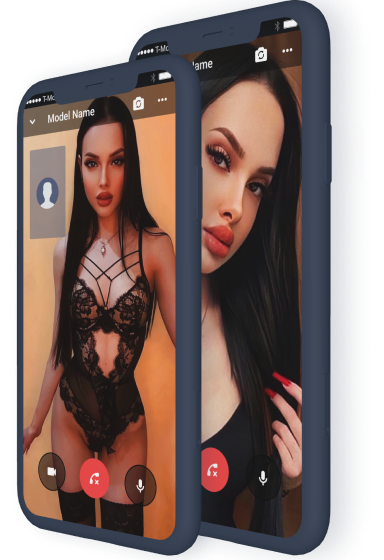 Join and meet with more than 37,500 models.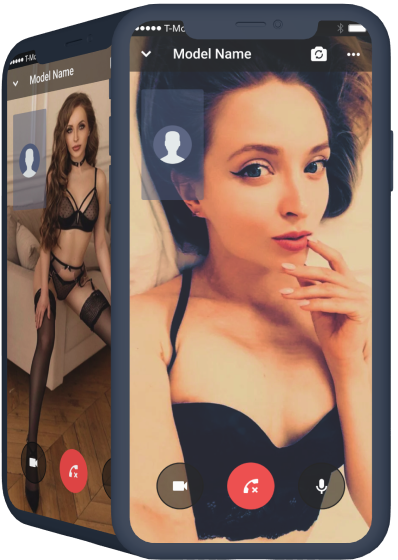 Can Discord Be Used for One-on-one Cam Shows?
These models are already on SkyPrivate Discord
What are you waiting for?
Frequently asked questions
Everything you need to know about the new SkyPrivate Discord SexCam Server
Unfolding Discord: More than Just a Gaming Tool
Discord functions as an extensive communication platform, featuring numerous thriving communities where you can chat, call, video conference, and share media in real-time. It's now inclusive beyond gaming enthusiasts!
Here's a glimpse of what to expect on Discord:
With its roots in the gaming community, Discord has bloomed into a multipurpose platform comprising a vast range of topics, from the arts to technology.
An ocean of servers, each with its unique essence;
Create your personal server, be your own moderator;
Every topic under the sun has a place here.
SkyPrivate Steps into the Discord Space
Keeping up with the changing face of technology, we give you the SkyPrivate Discord server – a dedicated place for our patrons to mingle, explore, and enjoy adult entertainment in an interactive setting.
Explore Our Discord Adult Server: Unleash the Fun
Experience the thrill of Discord sex as you connect with like-minded individuals on our Discord adult server.
SkyPrivate offers a diverse range of channels, from cam model Discord communities to horny girls Discord chat rooms; we cater to different interests, making us one of the best adult Discord servers available.
Whether you're interested in adult discords for casual chats, looking for hot girls Discord servers, or hunting for the best sex Discord servers for more intimate interactions, SkyPrivate's got you covered; you even have the option to choose between Pay-Per-Meets (PPMs) and prepaid shows!
Here's a glimpse of what you'll get to see once you're online:
Be the first to know about our exclusive giveaways;
Connect with models for private Discord sex cam experiences;
Exchange your SkyPrivate links for a more interactive event;
Deep dive into conversations on adult content and beyond;
Experience the excitement of Discord sex chat;
Discover intriguing links to other engaging adult content sites.
Feeling Nervous? We Got You Covered!
Relax! SkyPrivate's Discord server encourages its clients to explore at their own pace, so feel free to watch and learn from the sidelines until you're ready to jump in – absolutely no rush.
Your Safety: Our Unwavering Priority
SkyPrivate ensures a safe and respectful environment, making it one of the best Discord servers for adults. We ask all members to adhere to our rules, helping us maintain our status as one of the best adult Discord servers, to wit:
We encourage mutual respect – avoid hate speech, bullying, or offensive content at all costs.
Stay true to the channel theme; off-topic content can be shared in the #general-chat channel.
Impersonating other users or SkyPrivate representatives will lead to immediate action.
Sharing malicious, offensive or unsolicited explicit content is not acceptable.
Illegal Activity is Off-Limits
Promoting illegal activities will lead to an immediate ban.
Always respect a user's direct messaging preference, as ignoring it may lead to disciplinary measures.
SkyPrivate's server is a safe space, so bullying, harassing, or begging is strictly prohibited; we also urge users to be mindful when using @ notifications.
Ready to embark on this novel adventure? Visit the SkyPrivate Discord sex cam server today! Share your thoughts, experiences and maybe make some new connections.
Step into the exciting world of Discord sex cam, explore the best adult discords, or engage in tantalizing Discord cam2cam interactions on SkyPrivate.
We're committed to making your Discord adult chat experience memorable and satisfying.