How to create a SkyPrivate Model account
Step 1: Create a FREE Account
Go to https://www.skyprivate.com and click on the [Create FREE Account] button on top right corner of the screen.

Step 2: Sign Up
Set the account type to "Model", then enter a username, a password, and your email address.
(Please make sure the address email is correct as you will receive a confirmation email on it)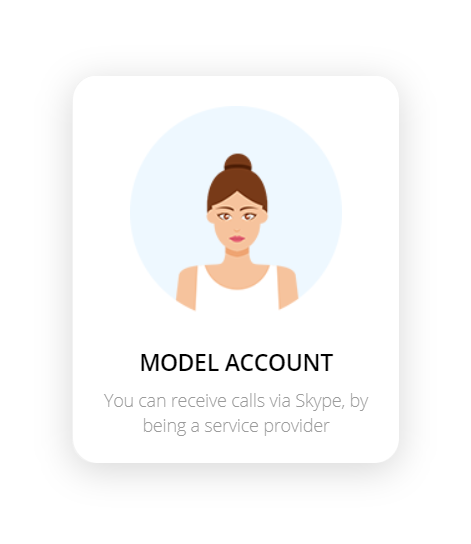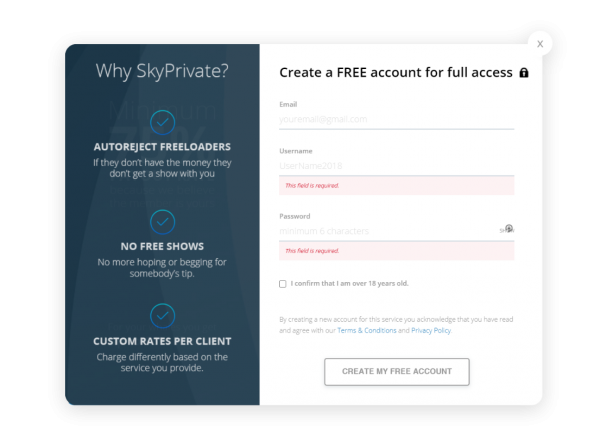 Step 3: Confirm your email address
Look for the confirmation email in your inbox, open it, and click the "Confirm Email Address" button in there
to confirm your email address.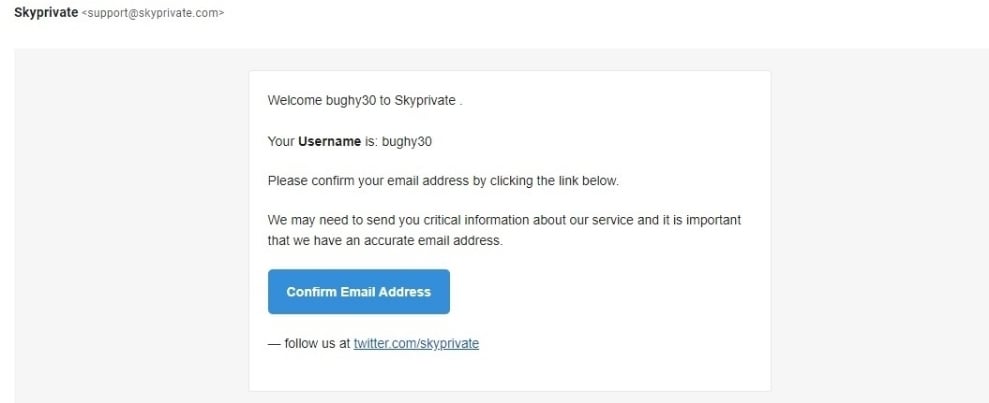 Next, you get this confirmation message: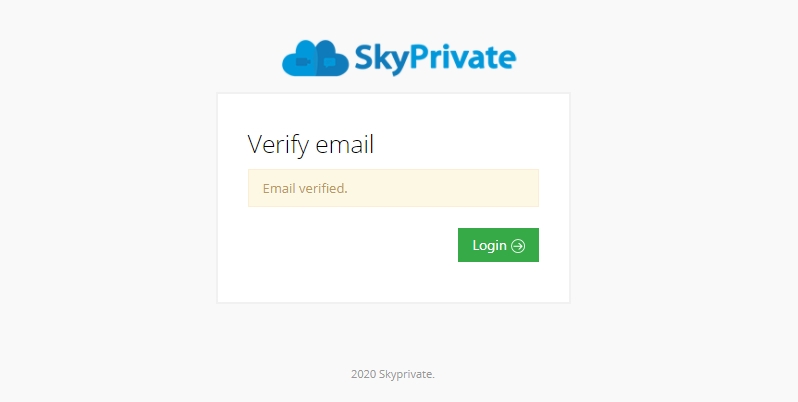 Click on the "Login" button to log into your SkyPrivate account.
*Didn't get the confirmation email? Check your Spam folder and add SkyPrivate.com as a contact in your email.