Thanks for your interest in SkyPrivate!
Are you writing an article, press release or are you just reviewing our products? Here you can find all the media files related to the SkyPrivate brand, including logos in various formats.
Basic logo usage guidelines
The SkyPrivate logos appear only in blue variants with either white or transparent background. No other colors are permitted. The SkyPrivate logos have three configurations – Horizontal, Vertical, and Symbol.
Before grabbing a SkyPrivate logo, please be sure to follow our basic rules:
Comply with the rule stated above.
Don't alter the shape, proportion, color or orientation of the logos. Keep the original colors, and only as they appear below.
Provide at least 1.5 cm padding all around the logo. This helps our logo appear clean and uncluttered.
Finally, if you have any questions about logo usage, you can reach us here.
We'd love to talk to you and provide you with specific information and custom images to meet your needs. Looking for new images from our brand refresh? Get in touch and we'll be happy to share them with you!
Contact us at andrew@skyprivate.com for general PR inquiries.

SkyPrivate Logo Horizontal Transparent

SkyPrivate Logo Horizontal White Background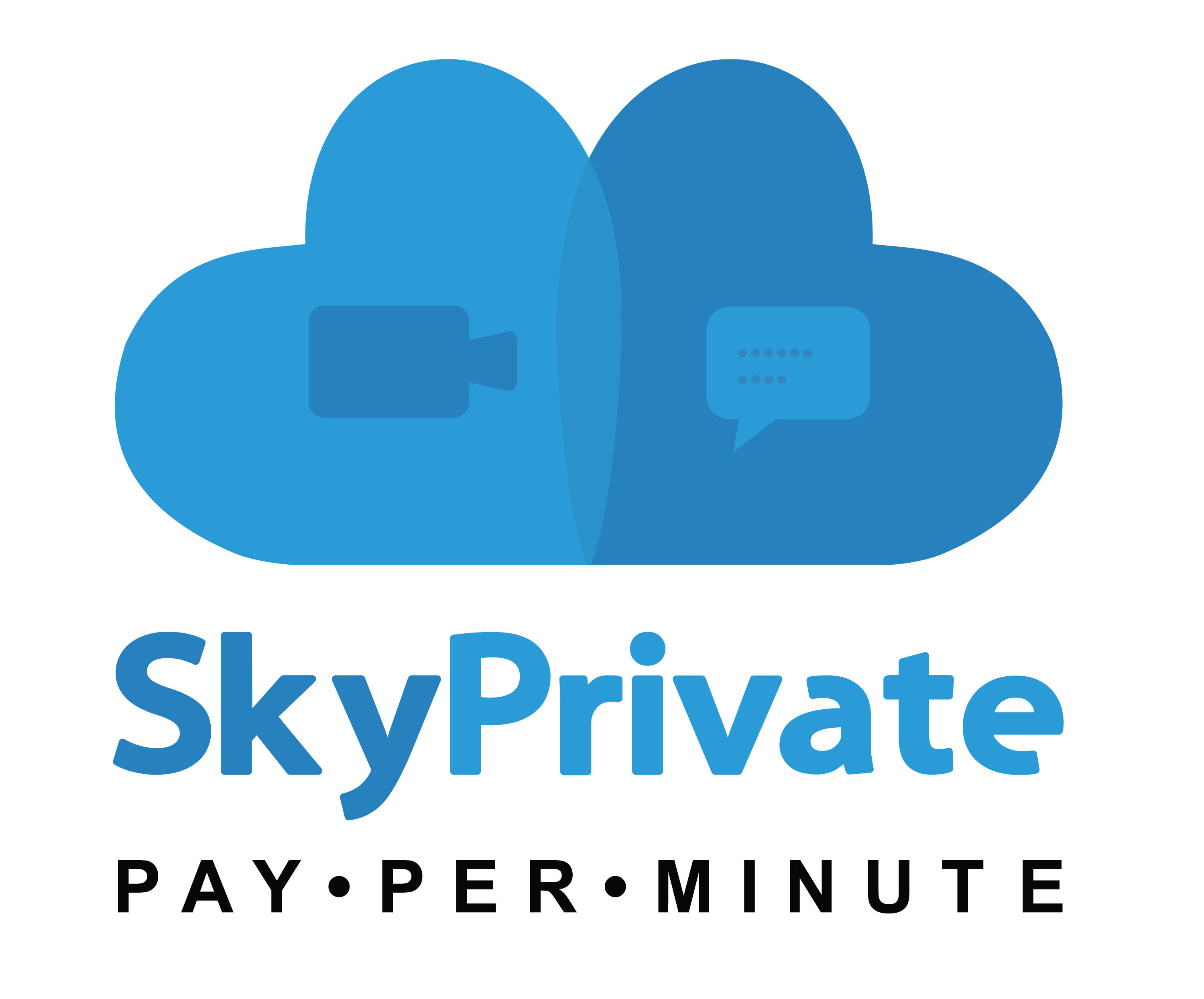 SkyPrivate Logo Vertical Transparent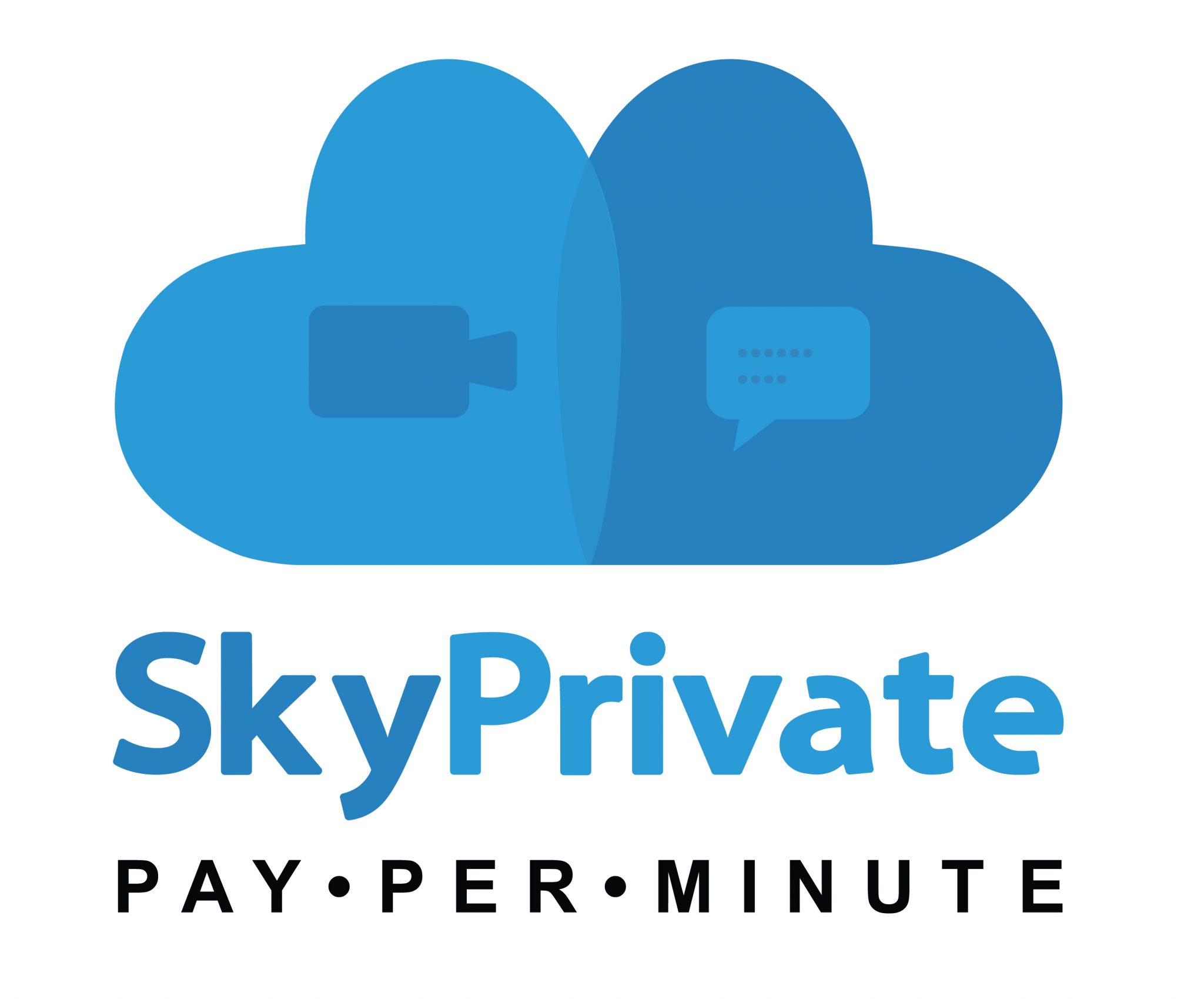 SkyPrivate Logo Vertical White Background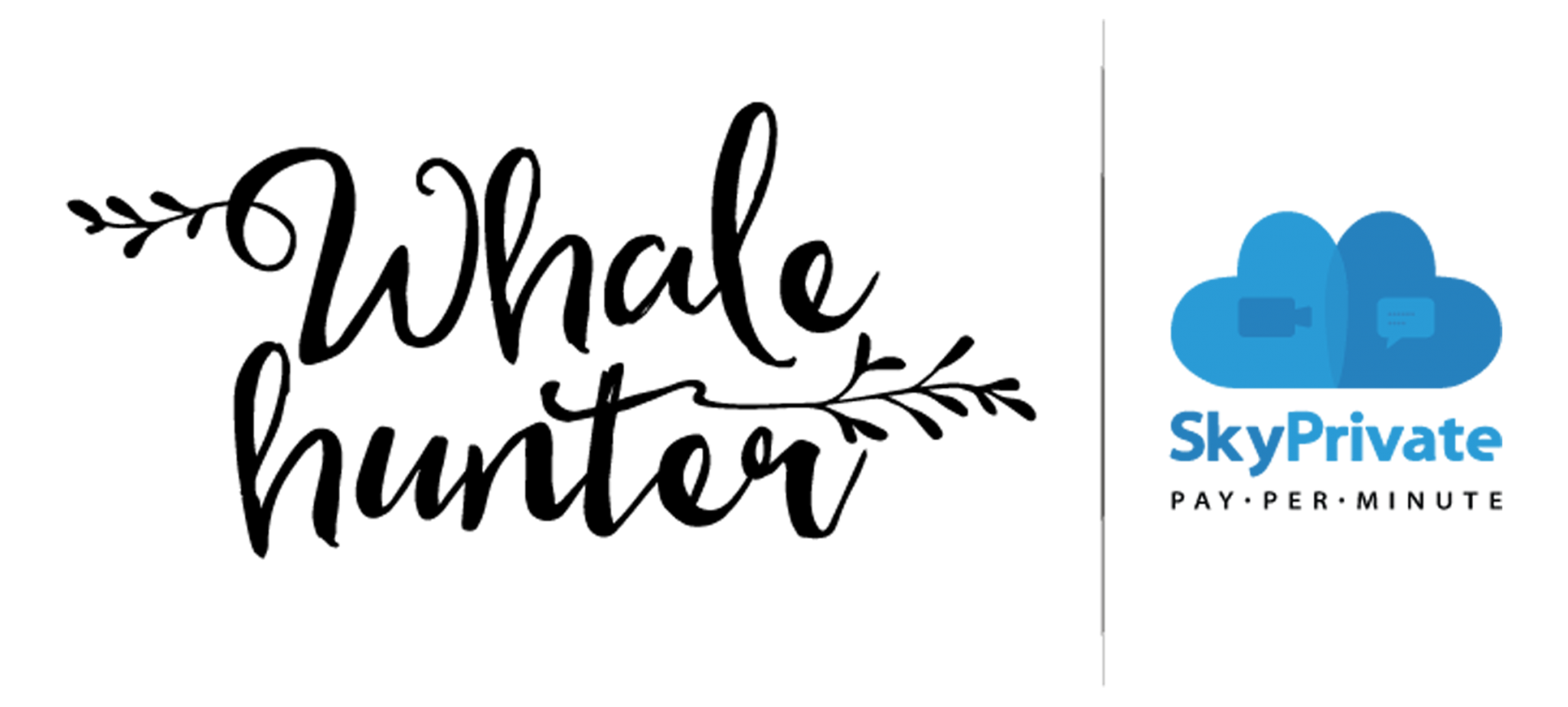 Whalehunter – SkyPrivate Logo Transparent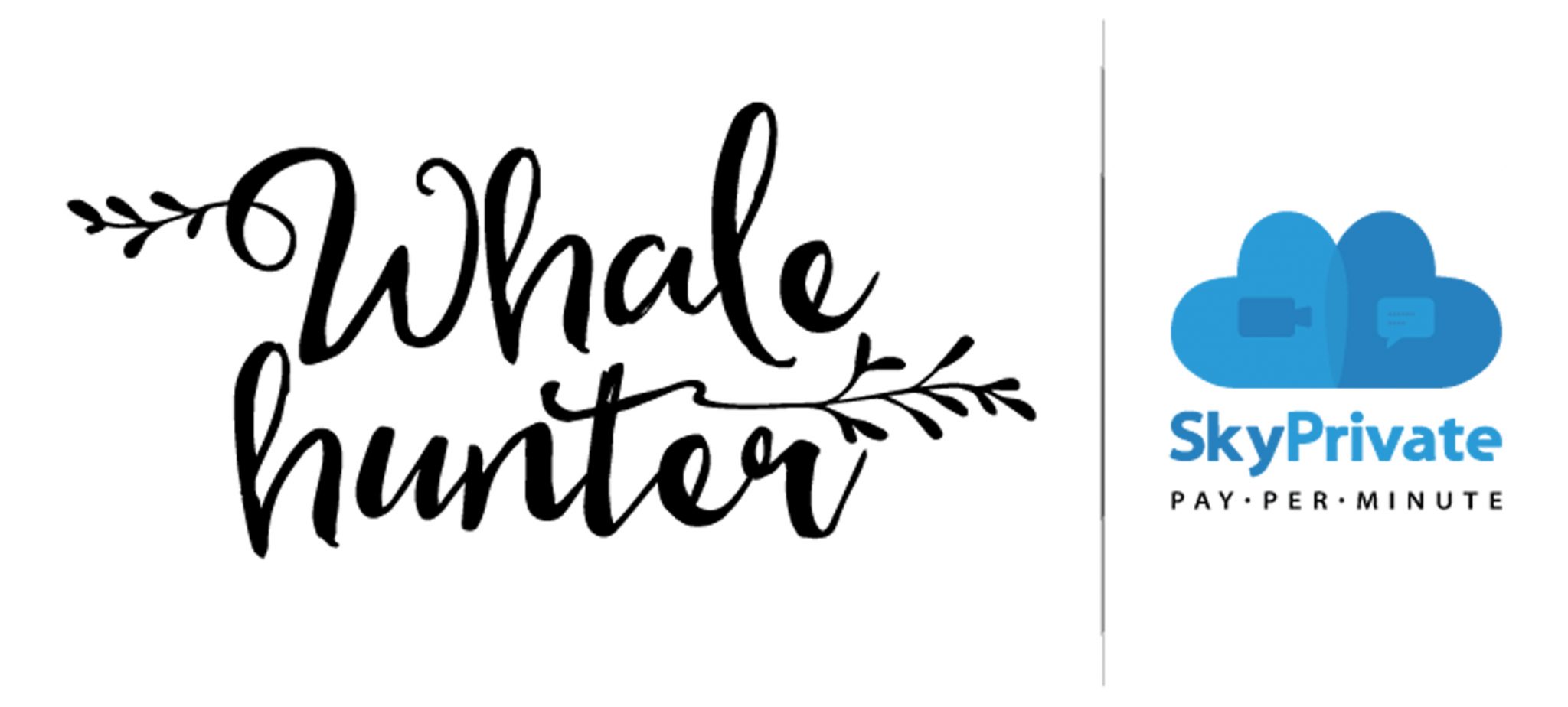 Whalehunter – SkyPrivate Logo White Background

SkyPrivate Logo with Socials Transparent

SkyPrivate Logo with Socials Transparent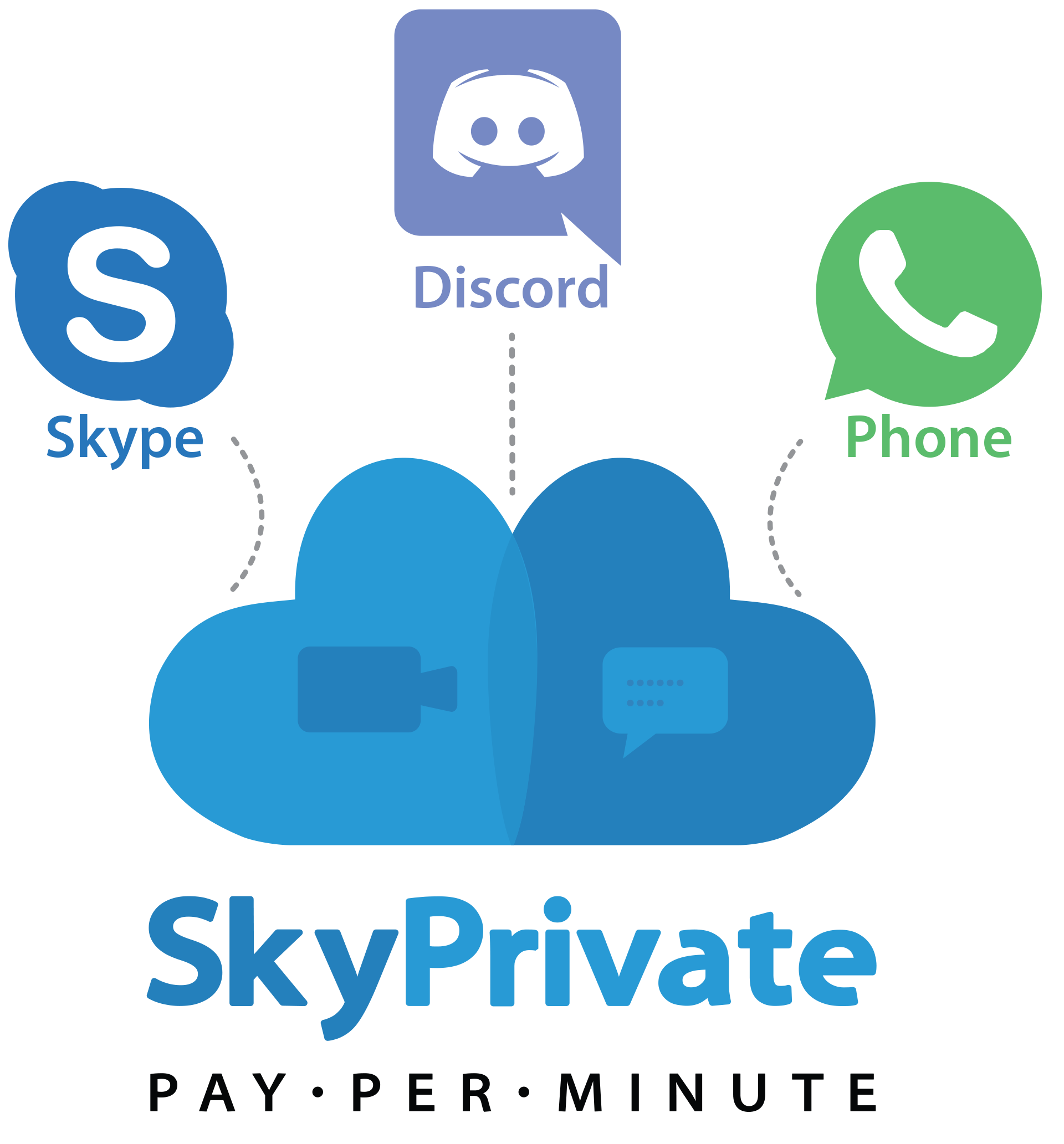 SkyPrivate Logo with Socials Transparent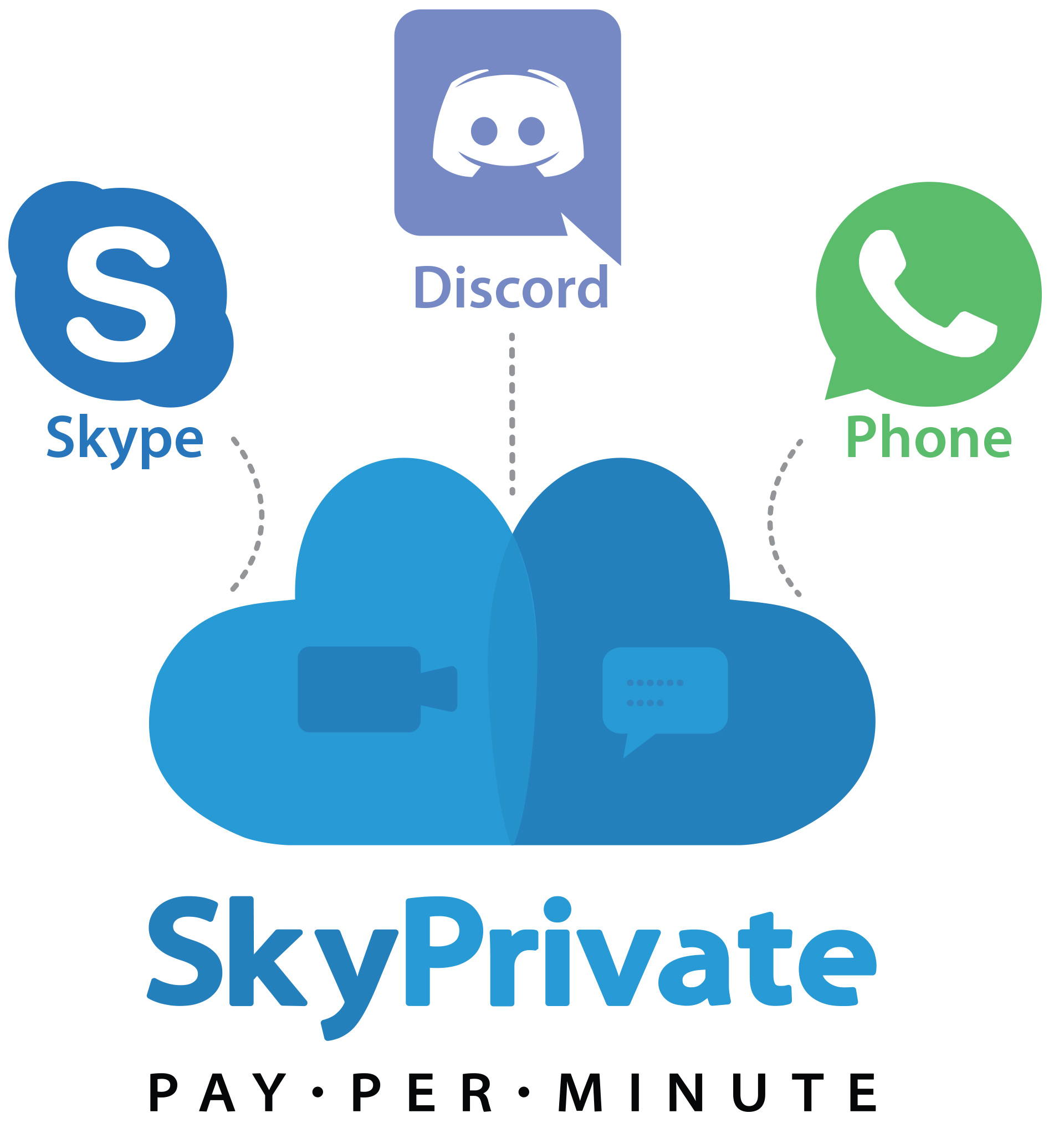 SkyPrivate Logo with Socials White Background