8 Skype Cam Models You'd Just Die to Have ALL TO YOURSELF (You'll See Why…)
There are Skype cam models and there are Skype cam models you'd go back to over and over again.
As they get everything about your kinks and fantasies just right. They get… You. Perfectly.
They're the perfect teasers – perfect bodies, naughtiest minds, the perfect listeners – and they're perfectly suited to bring out your kinkiest (and best hidden) fantasies to life.
In steamy 1:1 Skype sessions.
Like these SkyPrivate models here…
1. Hannah Faith, If You're Into Hot Classy Skype Cam Models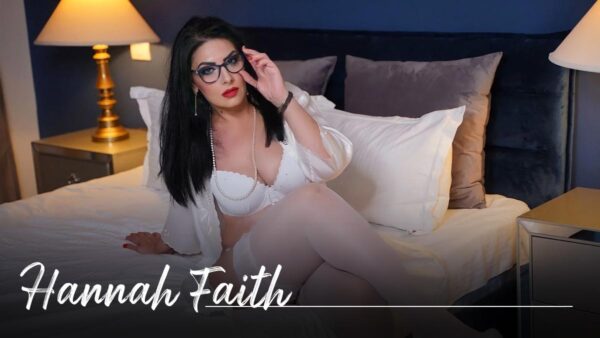 Hannah Faith's THAT juicy, curvy, and oh sooo sensual milf in your wettest fantasies. Who shows up wearing sexy lingerie, high heels, and nylons every single time.
And who'll always give you that "you've been a bad, bad boy" look each time she looks at you.
She'll tease you and drain every single drop out of you… as she's THAT good. And she'll listen to your every detail, pay attention to your every little suggestion, and handle you sooo good.
You'd die to have a really close look at that juicy booty, those big round boobs, and those sexy thighs dressed in nylon, on your screen, over and over again.
2. Clarisse Hill: Gorgeous Lady with Such a Naughty Mind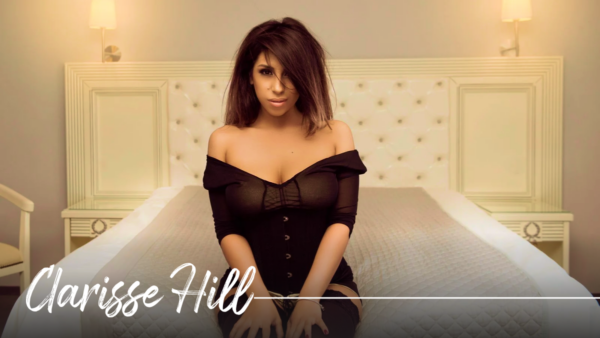 "Mmm Clarisse is such a beautiful woman. Goddess body and so kind, sweet, and soft. Perfect mix."
Can you already picture her?
Clarisse Hill is one of those rare live cam models:
who looks

dynamite

: perfect body head-to-toe, curves in all the right places, gorgeous smile, out-of-this-world boobs… she's the whole package

who is fun and

easy to talk to

who really knows what she is doing

who has a really

naughty mind

(just the way you like it)

whom you get to

take Skype private
That's right! Such a babe exists and you get to have her all to yourself. On Skype!
3. Vanessa Myers: You'll Crave for That Perfect Body…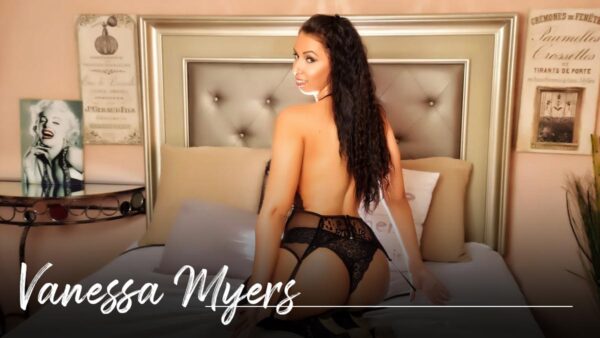 "Epic!"
This will be your word to describe all your Skype sessions with Vanessa Myers.
One of the few Skype cam models who turns every session with her into an… experience. That stays with you. That you long for again and again…
Long toned legs, long dark hair, perfectly sized round ass, beautiful natural boobs you'd just die to touch and… squeeze. That's Vanessa!
Plus, she's sooo open-minded.
Open to trying out your most secret fantasies with you.
Anything is possible in your shared Skype virtual bedroom, so go ahead and share your kinkiest kinks with her!

4. Devina Domix: She'll Tease You Sooo Good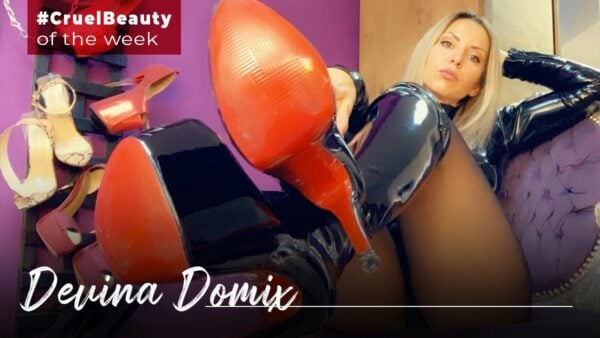 "I have had sessions with a lot of models but she has a unique way of treating you. First, she would try to understand what you need and then you have to leave the rest on her."
If you're not into any type of fetish Live Cam models – femdom fetish, that is – but into dominas who really know who to take full control over you, how to dome you just right, then Devina Domix's THAT Queen you've been craving for.
She's… something else.
With her mind-blowingly hot body, her total involvement in getting your femdom fantasy just right, and her unique talent to take control over your pleasure, your mind, your every move, your every stroke, she's one of the SkyPrivate models you'll grow addicted to.
You'll see…
5. Eyes Crystall: Just the Right Amount of Sweetness and Kinkiness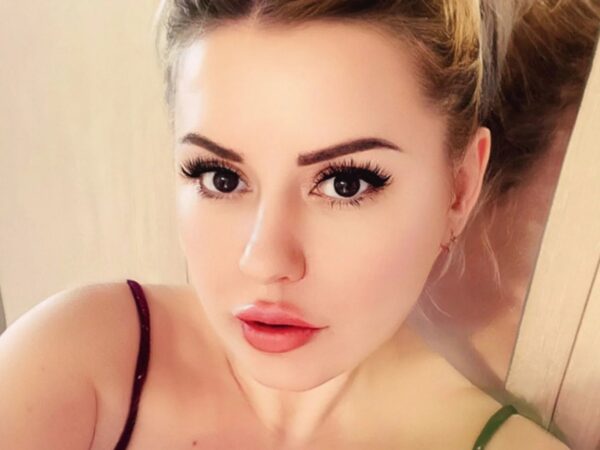 Hard to find THAT unique combo of bubbleness and naughtiness you're looking for in the Skype cam models you take private?
That's because you haven't been in a Skype show with Eyes Crystall.
She's THAT perfect mix of blonde girl next door sex appeal and kinky naughtiness you've craving for.
And she's totally uninhibited and ready to get that naughty blonde fantasy of yours just right.  
6. Alexa Mills: She Takes Her Time with Her Fantasy (And Makes It Perfect)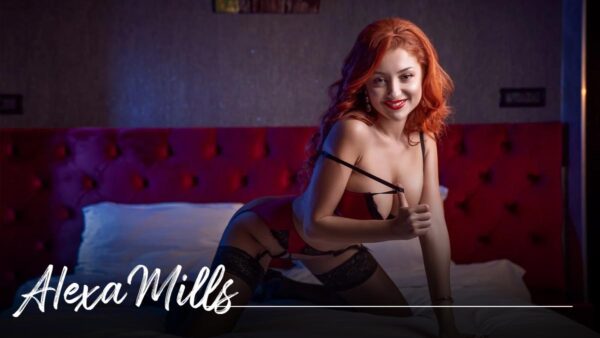 Sexy as hell, kinky as f*&ck, Alexa Mills's THAT foxy, incredibly sensual redhead seductress in your fantasies.
Who'll tease you sooo good and get so kinky and creative when in a 1-on-1 with you…
And who'll take all the time needed to bring your most secret fantasies to life just… perfectly. Right on Skype or Discord!
Hot as hell and eager to please YOU. That's Alexa, one of your future favorite girls cam models that you can get naughty with on Skype/Discord.
7. Devil_bb: You Won't Believe You Get to Have HER All to Yourself!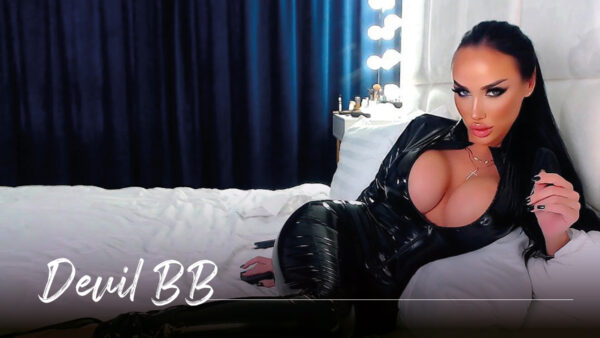 Because Devil_bb (or Marishka) is THAT incredibly beautiful (and incredibly hot) big boobs Mistress you've been serving only in your fantasies. Until now.
Because… she's the ONE!
The one who can get you rock hard, teased to hell, and who can… bust your load even without taking her clothes off.
If you're into luxurious, powerful Goddesses who'd take complete control over your mind and c… in a sec, Devil_bb's your type.
Plus, she's one of the Skype cam models you can serve 1:1, in really intimate and hot private sessions.
8. Dinni Ackerman: Always Eager to Tease and Please You



Maybe your type of girls cam models are the obedient and delicious curvy ones.
Who'd put on any kinky roleplay fantasy you have in mind. Who's always ready for anything and everything you have in mind for your private sessions with them.
Then Dinni Ackerman's definitely your type.
She's one of the SkyPrivate models who'd work her juicy curves sooo good to keep you satisfied. Whether you want her to be your naughty and obedient hot student or your always horny, insatiable, and eager-to-please housewife.
And there you have it: a premium selection of Skype cam models you'd want to keep close at hand for whenever you feel like having a hot live cam model all to yourself, on Skype, to live your hottest fantasies with.