Because the member is always yours
We, at SkyPrivate, always considered that every model that works with us should have access to their members. Even more so, we have never assumed controll over the members, letting the models take charge of managing their own members.
But sometimes getting new members and managing them, is not the easiest of tasks. That's why we have developed the Whalehunter concept, to assist and provide first hand knowledge to both web camming newcomers and veterans of the industry.
Whalehunter was built on the idea that not only we know that there are bigger fish in the sea, but we will also show you how to catch them.
Together with this concept, we will be soon launching a Whalehunter Academy, opened to any model regardless of their experience in the camming industry. There you will find helpful articles, videos, discussions and more, meant to help you have a better experience while camming while also increasing your exposure and income.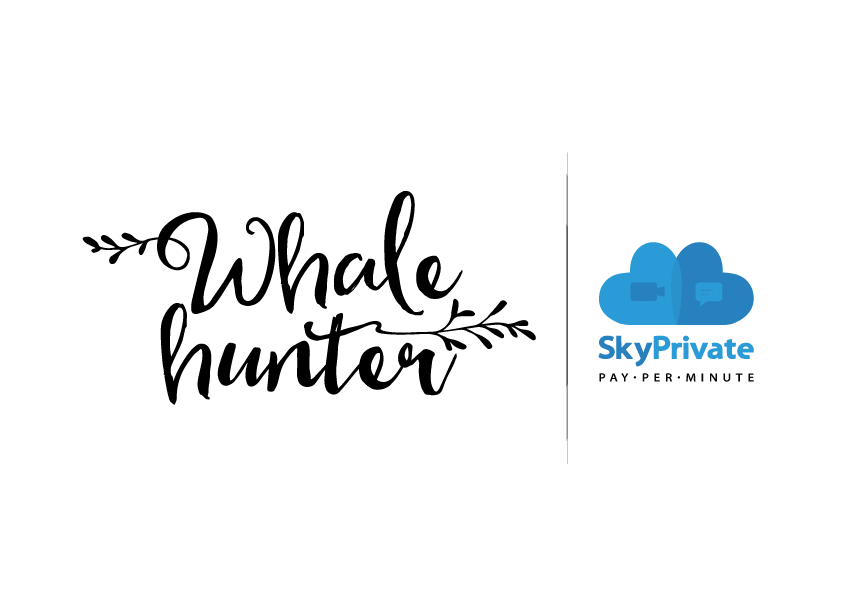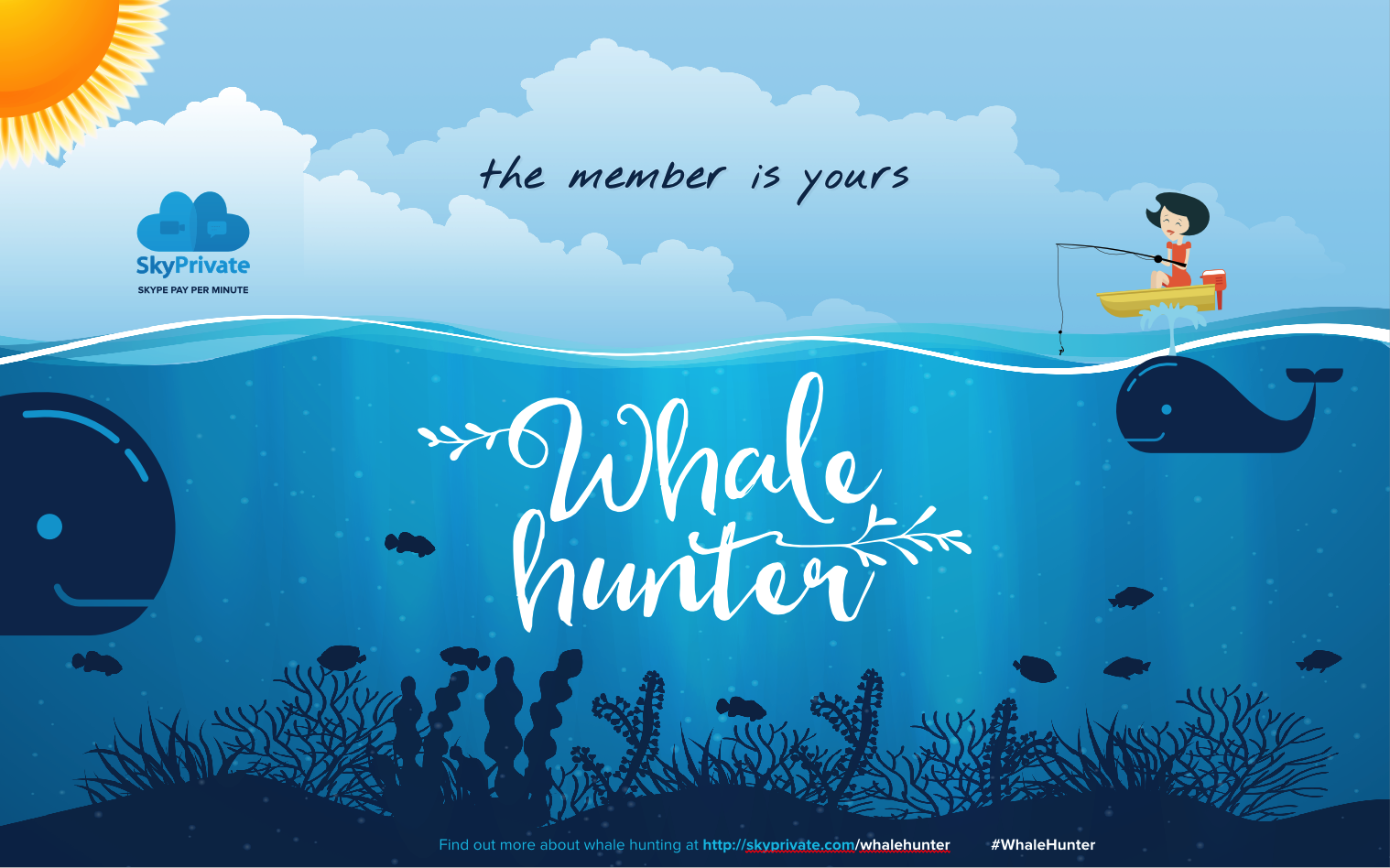 If you are new to SkyPrivate click on the button below!
Become a Whalehunter today