How to buy videos
On SkyPrivate, you can buy videos from the Models' Stores for lifetime.
To do that, just go to a Model's profile and hit the Store tab. There, you can click on any video you like and buy it.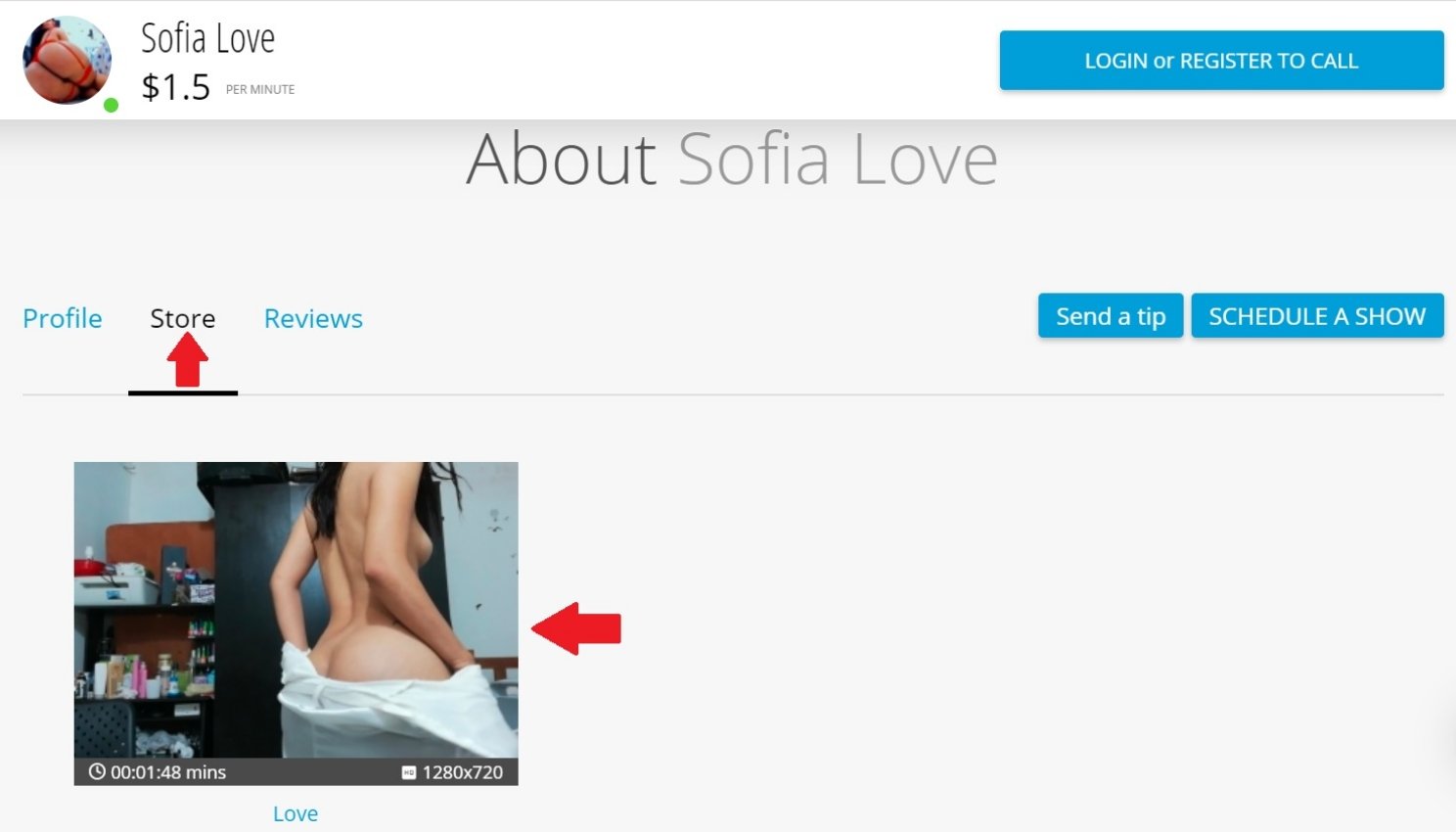 * The Store tab will appear on the Model's profile only if she/he uploaded videos for sale.
To see all the Models that have videos for sale, go to the models' Profiles Page and click the Filters button.

Turn on the Store filter and then click on the Filter Models button